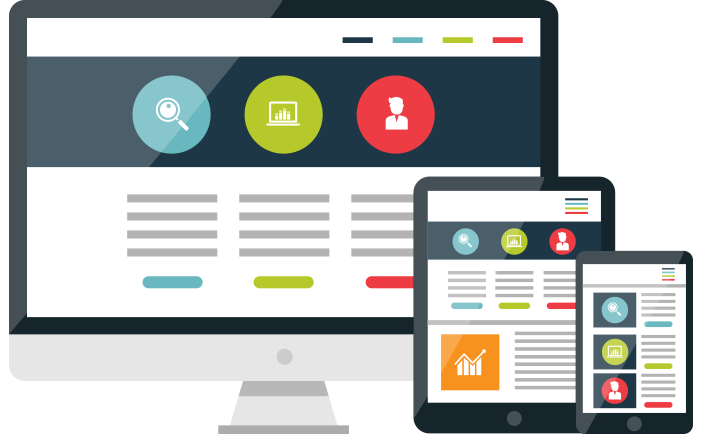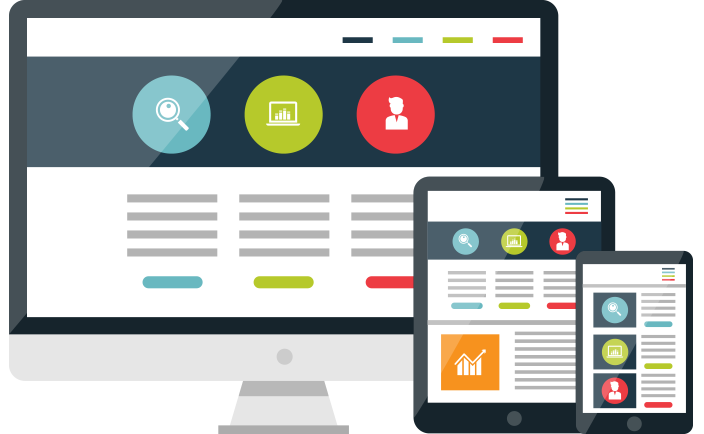 حفظ الترجمة We provide the service of creating websites on the Internet with professionalism and mastery, where the site is dynamic (includes a control panel in the content of the site). You can choose from a distinguished collection of modern, trendy and attractive designs.
Website pages
A home page containing an animated slider + a company profile + the latest products or services + a profile of customers or partners.
A special page to introduce the company or the owner of the site.
A page to display previous business, customer list, or business models (according to choice).
Inner pages, with the ability to add/edit/delete content from these pages.
Contact Us page - contains a contact form, when filled out, the data will be sent to an email address of your choice.
Website design specifications
The design is compatible with all mobile devices, tablets, computers and laptops.
The site is in one language, Arabic or English.
Reserve the domain name .com, .net, .org (depending on the availability of the domain for reservation).
Hosting plan (10 GB + 1 email) - on American servers to ensure speed and efficiency
SSL certificate to secure the website.
The website will be designed within 15 working days from the day of receiving the complete data for the website.