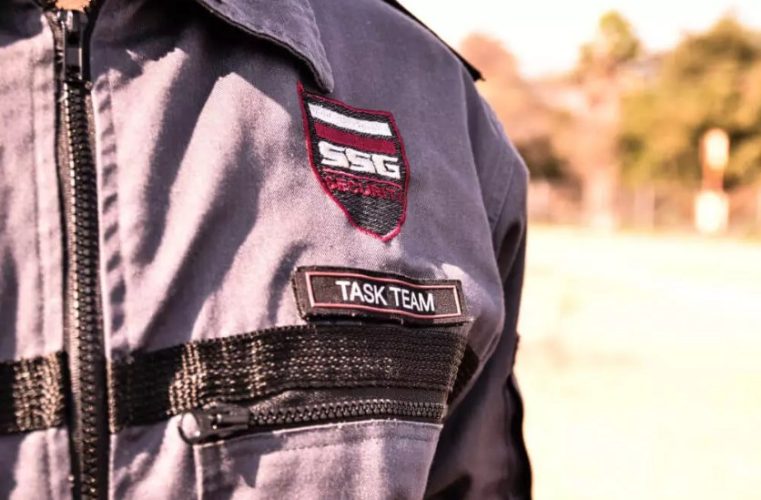 SERVICES GUARDING from SSG SECURITY GROUP
Our guarding division has an established and proven track record, we strive to offer a specialised and experienced workforce for all guarding related services including and not limited to physical security and manned guarding.
WE ARE PROUD TO SAY THAT WE OFFER OUR GUARDING SERVICES TO THE FOLLOWING SECTORS:
Corporate
Industrial
Motor
Gaming and Hospitality
Residential
Transport and Logistics
Religious
Commercial
Financial
National key points
Educational
The team managing our guarding division is highly experienced in the field and are sure to deliver an all-encompassing physical security service. The team pride themselves on approaching each need hands-on and strive to meet clientele needs by implementing our "Triangular Approach" – Manpower/Technology/Procedures.
Category :

Security and guarding