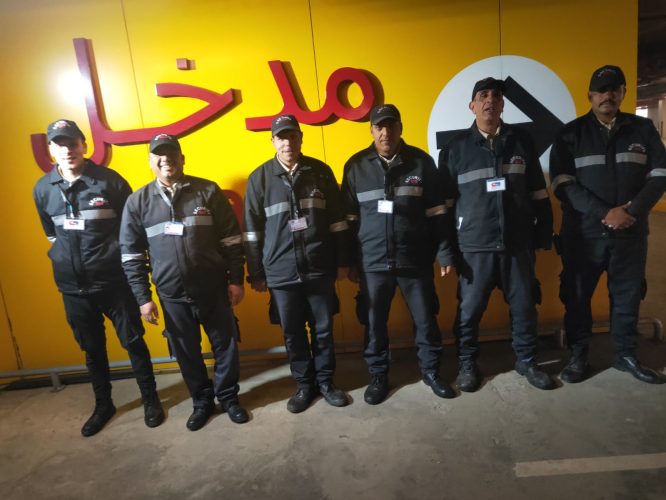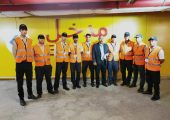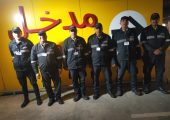 Need of Security Guard Service?!
Call: SSG Security Group
The security officer is first to be on the scene, and it is his duty to call for help or rescue.
The security guard is responsible for all the damage and loss.
They show activity logs to their supervisors and give them the guarantee of protection and safety.
SSG A good security officer performs their job; They often: –
Patrols the interior premises as well as exterior where he works. He monitors each and every side of the facility; gates, windows, and doors, and makes sure they're locked and safe. If they hear an alarm, they at once rushes towards it; because a disturbance has been detected.
SSG Security Guard Service company helps protect YOURS: –
from crime and robbery. OUR SSG Guards provided to be available for various business's offices, homes, and any business areas, where security is needed.
If we are running any kind of institute, we can hire a trained and armed unarmed security guard from these companies.
SSG Security Guard Service is Important for YOUR Benefit
SSG Security guard service provides monitoring services
for the owners' properties and gives the guarantee of safety. These companies give surety of safe environment free from violence and play many other roles in protecting us.
We can easily get a guard from them for the protection of our houses or businesses.
SSG Security guard services provide a visible deterrent to: –
criminals and these services provide professional protection for you and your assets as well.
Every business has benefited from the security guards. These guards are an important feature in our society helping to make us feel more secure and safe.
The presence of a guard at YOUR all the TIMES!!
The presence of a guard at our home or at us the business.
The place provides a sense of security as well as peace.
Category :

Security and guarding