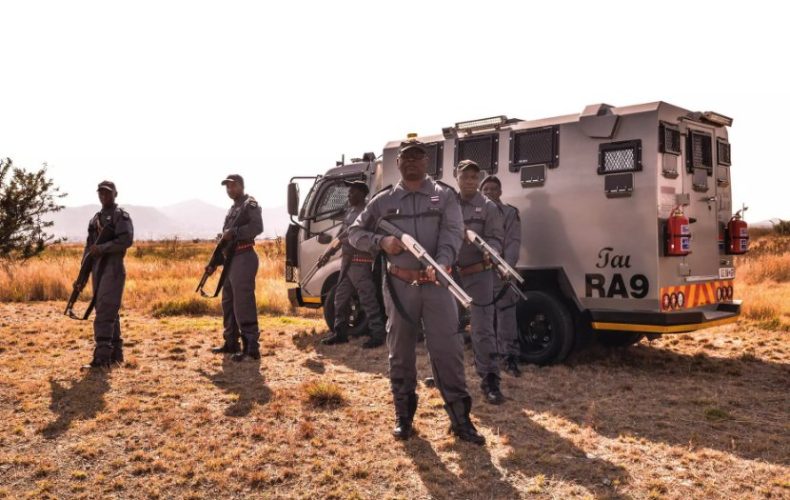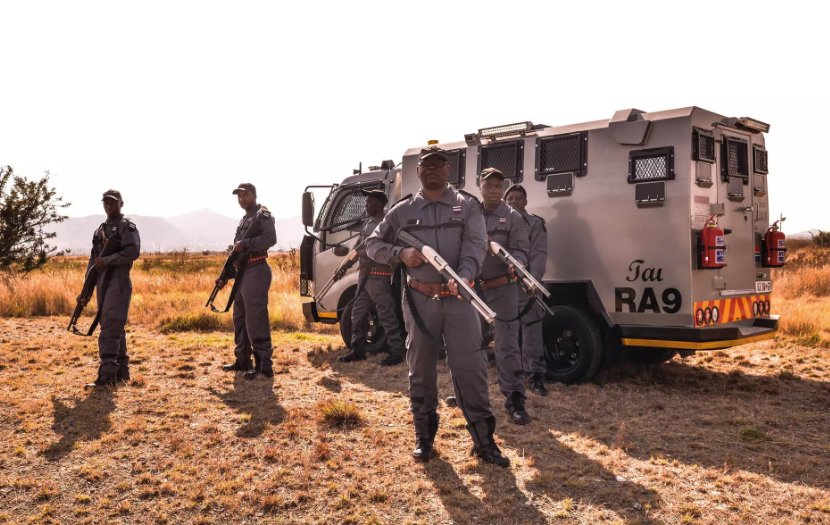 MINING SECURITY SERVICES from SSG SECURITY GROUP
SSG Security has a proven track record to meet our client's current and future mining security requirements. Our mining specialists ensure that our clients receive best practice solutions based on years of experience.
Our mining division provides a comprehensive suite of mining services, including: to meet our client's requirements. We have significant experience and expertise in the gold, platinum, and base metal mining security, inclusive of working efficiently with the authorities and management to resolve labor unrest situations.
Category :

Security and guarding