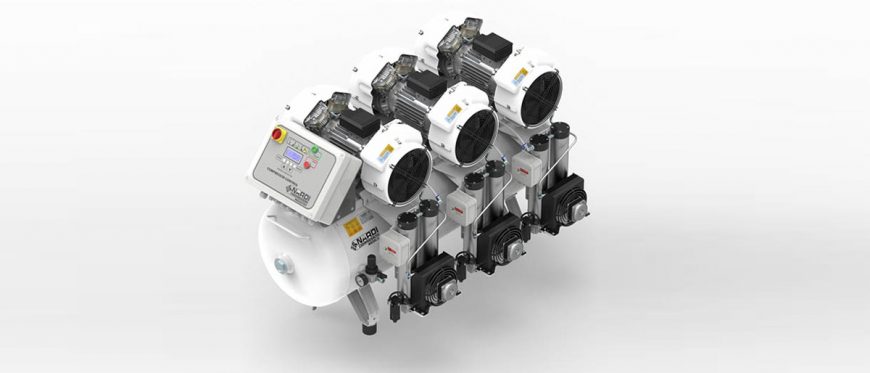 EXTREME MULTIPOWER 270LT:
THE NEW NARDI LP CONTROL DEVICE – TOTAL CONTROL, COMPLETELY INDEPENDENT, ENERGY SAVING EFFICIENCY AND SAFETY RELIABILITY OF NARDI COMPRESSORI.
Services & After Sale Support
We put much value on customer satisfaction also after the acquisition of your nitrogen or oxygen generator. We guarantee local technical support through qualified partners in your area or our technicians will travel directly to any installation location all over the world to ensure a correct plant installation, for commissioning and start-up and for training of your personnel.
We can also provide programmed maintenance packages, complete with services and spare parts.
Category :

ضواغط هواء

نوع ضاغط الهواء :

ضواغط هواء ضغط منخفض