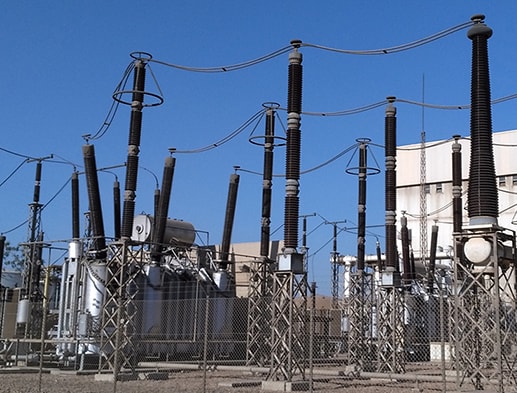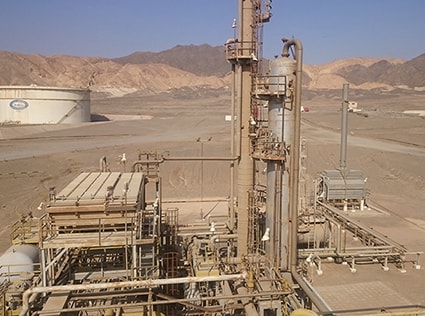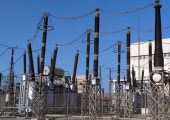 ENGINEERING
Serving contractors and project developers to efficiently execute projects is our main objective. This has been reflected through providing professional consultancy services, engineering design, design review and detailed engineering for utility size power plant systems, oil & gas, water treatment systems, other industrial and infrastructure projects.
EGYPTROL Engineering team members have long and deep power plant and industrial engineering experiences.
The team uses the latest software packages for calculations, sizing and 3D modeling of power, oil & gas and industrial projects to ensure optimization, integrity and functionality of each project we participate in.
For more information about our services visit our page, Egypt Engineering Services, (EGYPTROL) S.A.E
Category :

خدمات توريد عمالة